JULY 25, 2018
NYU Kimmel Center (KC802 Conference Room, 8th floor)
New York, NYC

On-site registration will be located near the Eisner & Lubin Auditorium on the 4th floor.
‍
CRYPTO FUNDING
SUMMIT: 
SECURITY TOKENS & ICOs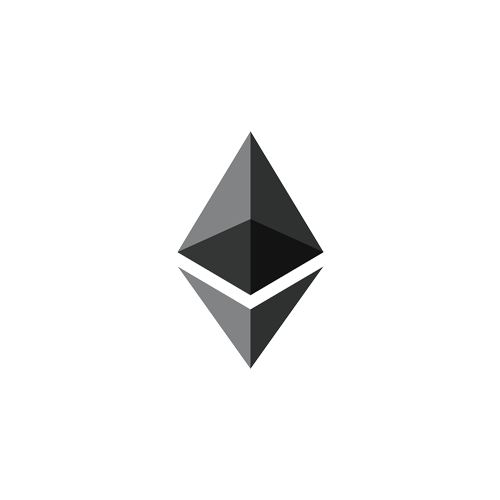 SPEAKERS
(continuously updated)
SPONSORS & MEDIA PARTNERS
FOR ANY other questions pLEASE contact
leo kangin

©2017 CRYPTO FUNDING SUMMIT. all rights reserved.